Missouri Ranks 9th In The Nation For Infrastructure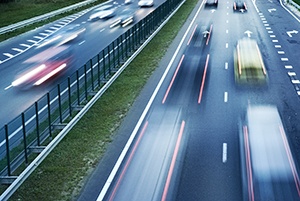 Missouri has been ranked 9th in the nation for infrastructure, according to a new report from Site Selection Group. The Show-Me-State also ranked highly in road quality coming in at number eight in the nation on both rural and urban roads.
Missouri's strategic location in the center of the country, access to every Class 1 railroad, abundant four lane highways, location on the Mississippi and Missouri rivers and international airports have led to the state becoming a booming epicenter of commerce and North America's Logistics Center.